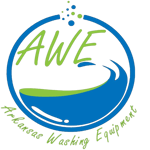 Finance Application
Complete the form below or contact your NewLane Finance representative, Noelle Preuss.
Please note that upon submission NewLane Finance will call to verify your information.
By clicking above and submitting this Application, You ("Applicant") represent and warrant that this Application is for business purposes only and not for personal, family, or household purposes. You further represent and warrant that all information provided is true and correct. You hereby authorize NewLane Finance Company and its designee, affiliates, assigns or potential assigns and their affiliates (collectively, "Lenders") to obtain information from credit bureaus and other third parties it deems necessary to arrive at a decision regarding this Application, including credit checks. The Applicant and individual(s) as principal of and/or guarantor for the applicant, authorize all such Lenders to review and share the personal credit profile provided by credit bureau in considering this Application and for the purpose of update, renewal, or extension of credit to the Applicant or the collection of any accounts. You agree that a digital, facsimile, or other copy of this Application shall be treated as an original and will be admissible as evidence of this Application.
To help the government fight the funding of terrorism and money laundering activities, federal law requires all financial institutions to obtain, verify, and record information that identifies each person who enters into a lease or financing agreement. This means that when you enter into a lease or financing agreement, we may ask for, among other things: your federal tax identification number, your name, your date of birth, your address, and any other information as reasonably necessary. We may also ask to see identifying documents.
Adverse Action & Equal Credit Opportunity Act. If this application for business credit is denied, you have a right to a written statement of the specific reasons for the denial. To obtain the statement, please contact NewLane Finance Company within 60 days from the date you are notified of our decision. Our mailing address is 123 S. Broad Street, 17th Floor, Philadelphia, PA 19109. We will send you a written statement of reasons for denial within 30 days of receiving your request for the statement. The federal Equal Credit Opportunity Act prohibits creditors from discriminating against credit applicants on the basis of race, color, religion, national origin, gender, marital status, age (provided the applicant has the capacity to enter into a binding contract); because all or part of the applicant's income derives from any public assistance program; or because the applicant has in good faith exercised any right under the Consumer Credit Protection Act. The federal agency that administers compliance is the Consumer Finance Protection Bureau, 1700 G St. N.W. Washington, D.C. 20006.
Arkansas Washing Equipment Finance Program
POWERED BY NEWLANE FINANCE
With Arkansas Washing Equipment and NewLane Finance, you can get the equipment you need today with an affordable monthly payment that works for your business.
What you can expect:
Finance-to-own

Flexible payment plans

Soft credit check

12 - 72 Month finance terms

Competitive rates and doc fee
The process:
Apply in minutes

Credit decision in hours

Sign electronic documents

Receive your equipment



Ready to apply? Fill out the form and your Account Manager will contact you to finalize the details.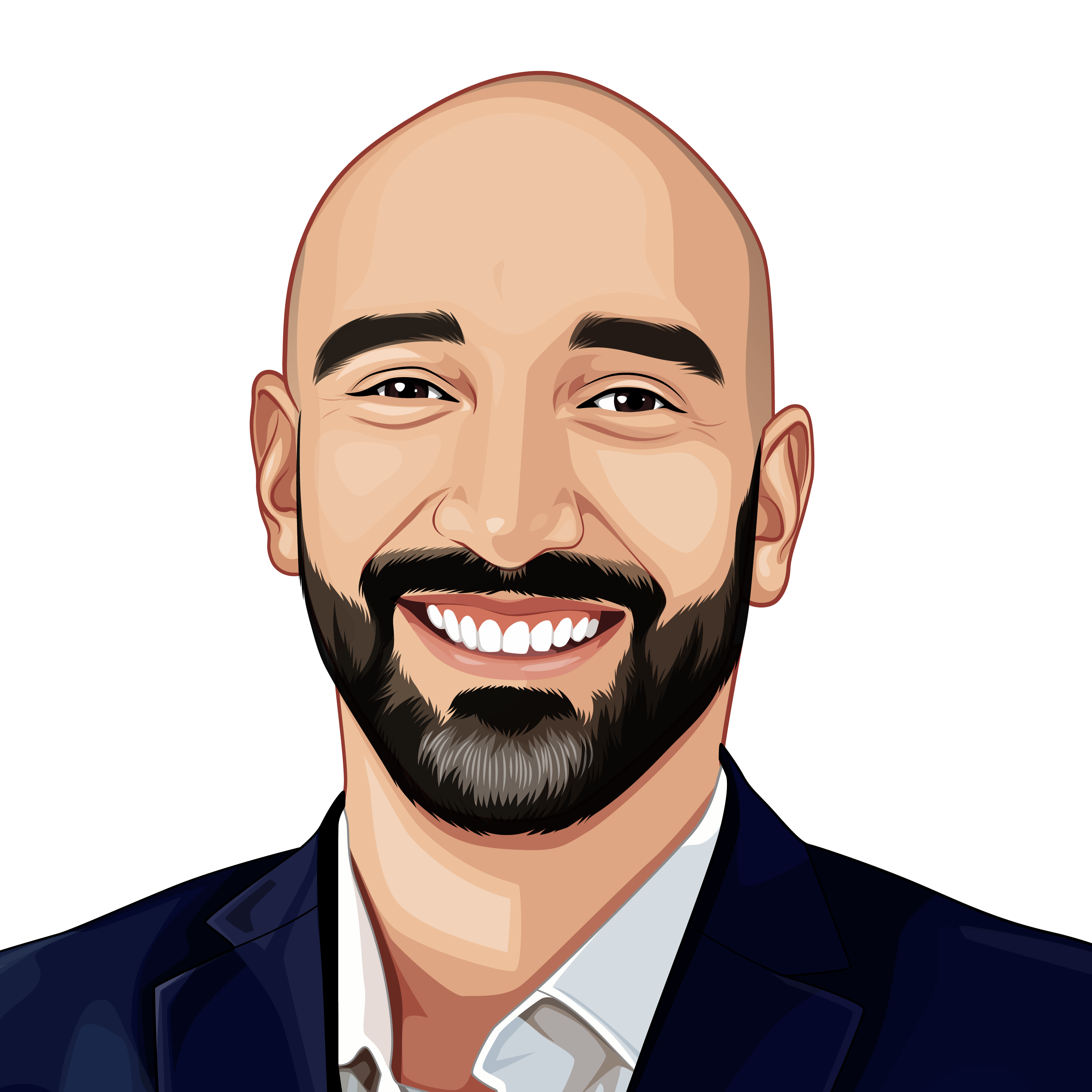 Damian Tacito
Sr. Business Development Account Manager
O: 267-768-3242 C: 267-768-3242
dtacito@newlanefinance.com
About NewLane Finance
NewLane Finance specializes in offering flexible and competitive financing options to small businesses nationwide. Led by a team of industry experts and backed by a multi-billion-dollar bank (WSFS Bank), NewLane's standards for service are unrivaled. With NewLane, you can depend on a fast and simple process to secure the equipment or technology you need without a hitch.
SPEED
We go all out for speed and efficiency. NewLane's dedicated team delivers a quick decision and same-day funding.
FLEXIBILITY
We'll bend for your business. Ask about NewLane's soft credit check, deferred payment options, and 7-day payment grace period.
SIMPLE DOCUMENTATION
Document packages written for everyday business owners? No problem. When you finance with NewLane, you know exactly what you'll pay—with no hidden fees and no surprises.
BEST IN CLASS SERVICE
NewLane's team is dedicated to one purpose—giving you the best possible equipment finance experience, every time.